The United Kingdom is world-known Financial Center with its world-class financial stability, political and economic strength. Companies are drawn to the UK by an exemplary regulatory system and stringent but necessary legislation that governs all Financial activities conducted.
FCA Forex Trading Platform
Forex Trading is a legal and tightly regulated activity in the UK, with FCA overseeing all operations to ensure compliance with the strictest rules of MiFID and ESMA.
FCA-regulated Platforms or Brokers operating within the UK must abide by these regulations for a hassle-free trading experience.
FCA stands as the supreme authority in the UK, enforcing strict regulations on Forex Brokers and platforms to ensure traders experience a secure trading atmosphere.
| | |
| --- | --- |
| 🏦Regulator | Financial Conduct Authority (FCA) |
| 🛡️Is it Safe to Trade with FCA Broker? | Yes |
| 📊Max. Leverage | 30:1 |
| 🔒Negative Balance Protection | Yes |
| 💰Compensation Scheme | Yes |
UK FCA Forex Regulation
The FCA regulatory programs are renowned for their stringent and comprehensive approach, providing clients with a reliable, trustworthy business experience. By enforcing standards pertaining to market integrity and participant protection among other areas, the risk of monetary fraud is minimized promoting an atmosphere of transparency in the markets.
Check FCA website:www.fca.org.uk, also to keep yourself updated follow FCA official Twitter @TheFCA .
Almost all Top UK Forex Brokers (firms or even individuals offering financial services) have to be authorized by the Financial Conduct Authority (FCA). Read our notes on FCA regulator:
FCA is among the most respected authorities within the financial world that aims to protect consumers, enhance market integrity and promote healthy competition that is ensured by the range of the strictest demands and regulatory protocols to the forex trading companies .
FCA authority is highly active in its supervision tasks, constantly getting involved in each licensed broker operation, checking their performance, follow of guidelines, and investigating cases.
Apart from the money protection, FCA directs all brokers to protect the clients in case of insolvency under the FSCS (Financial Services Compensation Scheme) with a guarantee of up to £50,000 in compensation.
Furthermore, the FCA developed a comprehensive online portal, which brings all necessary information about brokers, with freshly updated data and findings that support investors' choices.
Overall, FCA Regulated Forex Brokers provide high protection for any investor or trader, as the obligations towards the regulations are strictly accurate and sharp, which is confirmed by the highly respected and regarded status of FCA worldwide itself.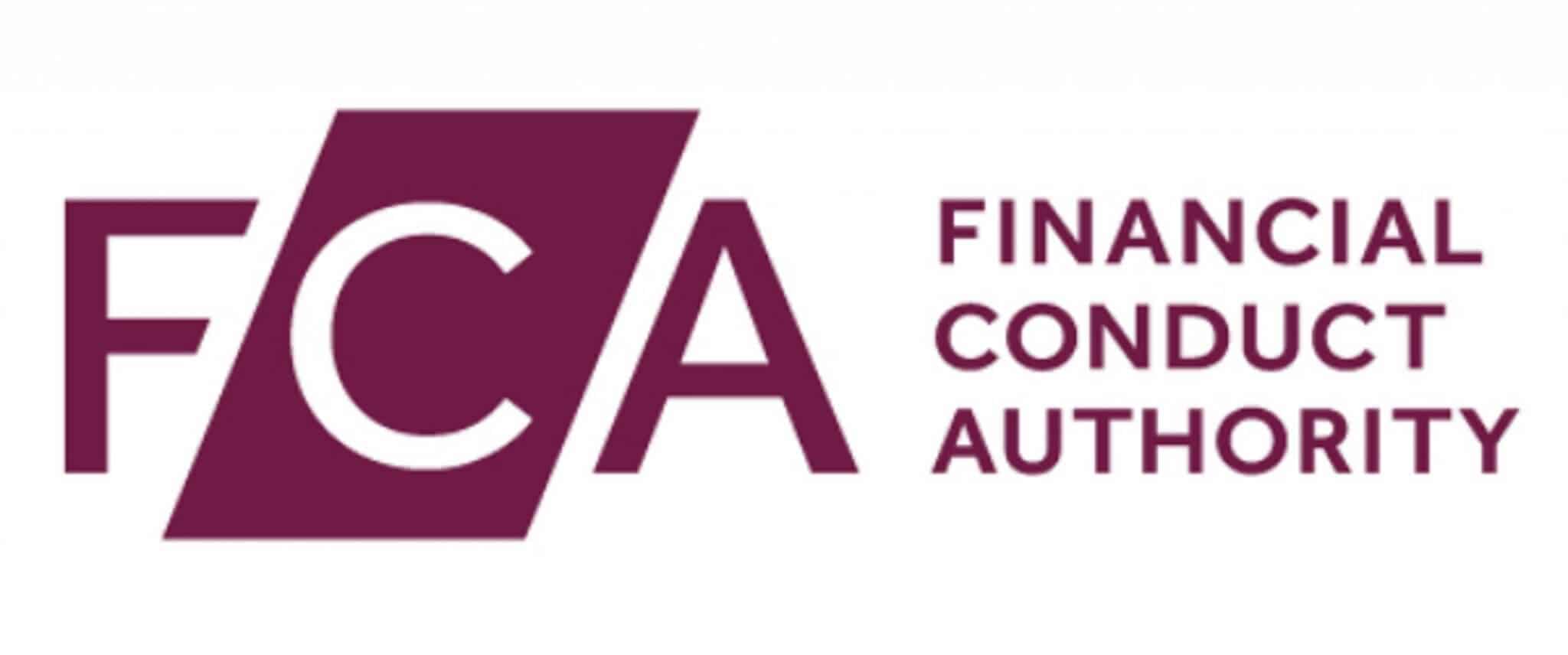 Top 5 Best FCA Forex Brokers
Our top financial experts have come up with a comprehensive list of reputable FCA-licensed brokers that provide the best trading conditions for users. In fact, there are many UK based Brokers with good standing and offering. Here we select Brokers within strict regulatory guidelines and selected as well-suited to meet any type of investor's needs and expectations:
Is there FCA Regulated Binary Options Brokers?
No, there aren't any UK brokers offering Binary Options, since FCA restricts the offering of Binary Options since this type of instrument is highly risky.
What does the FCA do?
The Financial Conduct Authority (FCA) regulates the financial services industry in the UK by protecting consumers, preserving stability, and encouraging healthy competition amongst industry providers.
How do I find an FCA forex broker?
To check if the broker is FCA-regulated you can verify this by visiting both the brokerage's site and reviewing their license credentials on FCA official website through Financial Services Register Search.